Carpet Cleaning/Area Rugs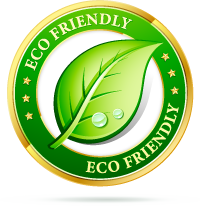 We offer a wide range of carpet service packages on a per room basis. We also allow our customers to interchange packages per room because we recognize all rooms are not utilized equally.
**We are now offering simple rate plans and promotional rates for the entire Dallas/Ft. Worth Metroplex through Halloween 2017!
First Room = $45.00…additional rooms ONLY $20 through New Years Day, 2018! (Up to 150 sq ft)
Includes Pre-Treatment, Deodorizer and FiberRinse to leave carpeting residue free….all aspects to these services other companies charge for!
*Hallways = FREE!
*Stairs = $35
*Closets = FREE!
*Rugs = $48.95….additionals ONLY $33
Anti-Microbial Treatment = Free Estimates
Pet Urine Ezyme Treatment = Free Estimates
Stainguard (Du Pont Teflon Advanced) Application = Free Estimates
---
CALL NOW TO SCHEDULE! (214) 828-0751
**Limited scheduling available due to higher than anticipated demand. We apologize for the inconvenience.
*Pending inspection by technicians.
NOW SCHEDULING SERVICE INTO THE EVENING & THROUGHOUT SUNDAY UNTIL NEW YEARS DAY , 2018.